Testimonials
---

Max
Hi there, i would like to say an enormous thank to Ted, his company has definitely a very high level reputation, and my custom experience was just amazing. I wish all companies of the world work like Ted's one. Thank you very much again Ted, Regards Max
France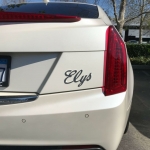 Jeffrey Laack
I love how my emblems turned out! They matched the Cadillac script perfectly. Excellent communication and fantastic service!!! I highly recommend them.
United States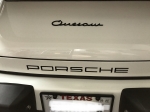 AG81
Awesome.
USA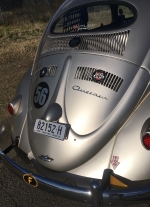 Chris Watts
It's perfect here are the photos of the badge fitted and the car
Australia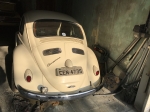 Fernando Pimenta
Excelente job.
United States
Jorge Fabela
I checked the emblems they look really good.
United States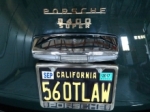 Bob Murray
These guy's did a great job on my custom. Everyone ask's Where did you get that. I tell them YOUR CUSTOM EMBLEM.. Great product, Super Customer service.
United States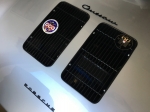 Kami
Looks great & I love it .
USA

Mark
Nice item and fast arrival, Thanks: )
USA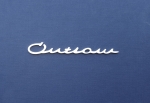 ashcroft2881
Excelent car art. Liked it so much I bought another.
USA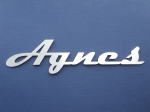 Dawn Duchac
Just what we wanted. Thank you very much.
USA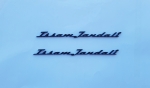 Issam Jandali
Perfect idea, great design, and very responsive seller
Oman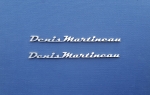 Denis Martineau
Objet conforme a la description
Canada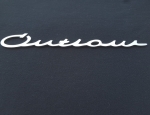 autodamier911
Accurate, fast shipment, good tracking, recommend highly++++++
France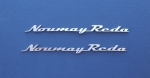 noumay222
Amazing product, Highly recommend A+++++
United States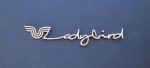 transparentlygreen
Perfect! If you need custom metal work this guy rules!
United States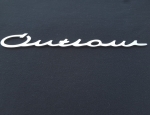 anthonylinoc
The emblem looks really good, good enough to order a second one for my speedst
United States

bo-slac
+++ Very good seller +++
France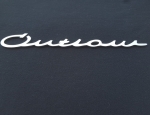 trailrat243
Absolutely the best service! Super fast shipping and great communication. A+++
United States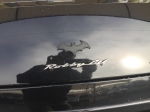 robby_lil
Thank you. Great stuff will be hearing from me again shortly :)
Australia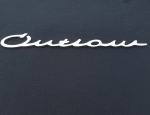 cmartinez444
Great transaction.
United States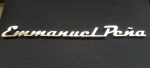 confisa1
THANK'S GREAT SELLER Highly recommended!
Mexico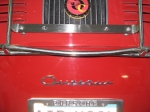 dsbay29nw
Accurately described item, well made, perfect dimensions and great cooperation.
United States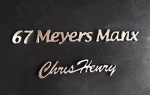 chrishenry37
Great seller
United States
Testimonials Form